Providing professional Residential electrical repair, installation, and maintenance services in Las Vegas, North Las Vegas, and Henderson for over 35 years.
Providing Commercial and Industrial electrical repair, installation and maintenance services for for projects of all sizes in Las Vegas, North Las Vegas, and Henderson NV  for over 35 years.
We are the Las Vegas 24/7 emergency electrician service you are looking for.  One Hour Electric has been providing electrical repair, installation and maintenance services for over 35 years.
One Hour Las Vegas Electrician
Service Area: Las Vegas, North Las Vegas, Henderson NV
Nevada Contractors License: C2 #77516
Top Rated Electrical Contractor
Do you have a breaker that keeps tripping, a broken outlet, damaged wiring or any electrical issue? Are you planning for a home renovation project that involves electrical upgrades?
Electricity plays an important role in our lives. Lost power means lost time, lost productivity, and in some cases, lost money. So when electrical problems occur, or when it comes to electrical upgrades, you need a reliable team of electricians. You can trust One Hour Electric to get the job done right!
Our highly trained, licensed, insured, and experienced electricians will treat you and your property with the respect and attention to the safety you deserve. No matter what electrical services you need, we will ensure that you get fast and satisfactory results at a fair price.
Top Rated Las Vegas Electrician
Over 35 Years Reputation for Excellence
If you're looking for a reliable professional and affordable electrician services, you've come to the right place. We're committed to creating satisfied customers. Call Now or complete the service request form below.
Our team of highly-experienced, licensed, insured and bonded is dedicated to providing fast and affordable  electrical installation, maintenance and renovation for a wide range of industrial, commercial, institutional and residential customers.
ELECTRICAL REPAIR
Our team is available 24/7 for emergency needs. We can quickly identify your problem and provide clear-cut options to fix the situation quickly and affordably.
ELECTRICAL INSTALLATION
Selecting the right electrician for your project is extremely important. We take the responsibility of working on your asset and your personal safety very seriously.
24/7 EMERGENCY SERIVCE
We understand there is no good time for an emergency to occur. One Hour Electric offers 24 Hour Emergency Service for your home or office.
TROUBLE SHOOTING
Is there anything wrong with your system? We provide quick electrical troubleshooting as well as repair & maintenance services at an affordable price.
What sets us apart?
Your time is important, and we work hard to respect it by working quickly to get the job done. We always answer service calls or requests within one hour. You won't have to wonder if we've received your request, we'll give you an immediate response so you know that we have. We also offer same day service if your project or needs are urgent.
We are incredibly reliable and have earned our stellar reputation by providing cost-effective, reliable, and high-quality service. Although we aim to get the job done as quickly as possible, this does not mean we ever skimp on the quality of our work. We also offer competitive pricing so that our services can be available for virtually anyone who needs them. If you'd like to find out more about our quality workmanship and services offered, please contact us today at (702) 323-0817.
Top Reasons to Choose One Hour Electric for All of Your Electrical Needs
When it comes to electrician services in Las Vegas, it is important to choose the right electrical contractors. Choosing a bad electrician can result in sub-par work and additional electrical repairs down the road. Here are a few top reasons to choose One Hour Electric for all of your Las Vegas electrical contractor service needs.
Availability 
Electricians can only be helpful when they are available to you. Fortunately, One Hour Electric is available at all times. Every day and every night we are prepared to help you with your residential electrical systems. Regardless of what time you call us, we will send an electrical contractor to your house to help you with your issue. We can usually have someone there within a one-to-two-hour window. We hold ourselves to these same standards of availability for customers. When you need an Emergency Electrician in Las Vegas, Henderson or North Las Vegas, we are just a phone call away.
Quality 
While availability is important, it by no means comes at the expense of quality. We let our work speak for itself, and it always says good things. We work quickly and efficiently and perform a variety of services such as outdoor lighting, ceiling fan installation, and electrical panel replacement.
Customer Service 
Our goal as a company is simple: Get the job done right and remain available to our customers so that they are as satisfied as they can possibly be. We keep our prices fair, and we make sure that our installations are done properly in order to avoid malfunctions or any threat of danger. We care about your ability to use your electronics in a safe and effective manner and will always be available to ensure that you are able to do so.
One Hour Electric is dedicated to being an unbeatable electrical contractor delivering outstanding residential, commercial, and industrial electrical service. We have established a reputation for reliability, efficiency, and genuine care for our customers. In an effort to remain connected with our customers we are available at any hour of any day and offer our quick 24-hour emergency electrician service throughout Las Vegas, Henderson, and North Las Vegas.

My power went out due to an ancient breaker. They came out Thursday around midnight to fix it. Fantastic and friendly service that I would highly recommend!

Great electrician services! Excellent customer service and always on time! Would definitely recommend them to anyone!

I selected this electrical company for our renovation project because of good recommendations I've heard from my colleagues. Working with the team of high-class professionals was pleasure. Our project was a huge success.
We Have a Team of Experienced, Licensed, Insured and Bonded Electrical Contractors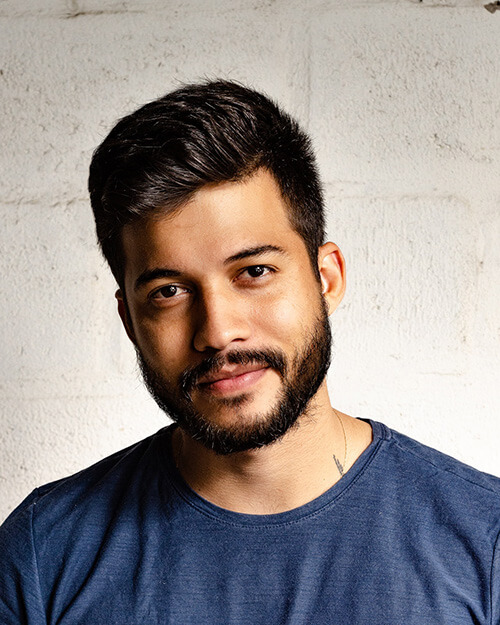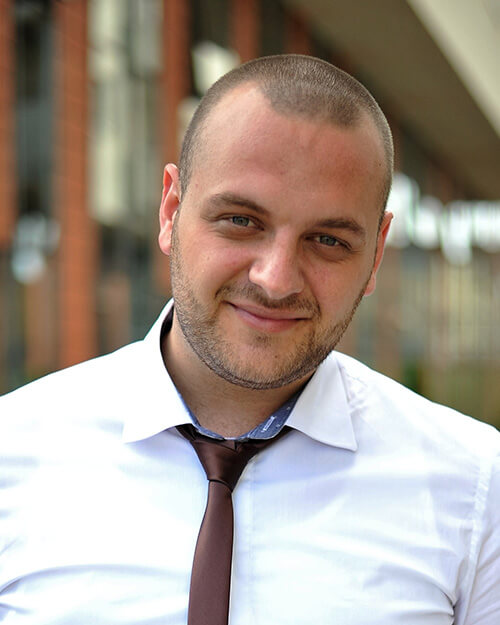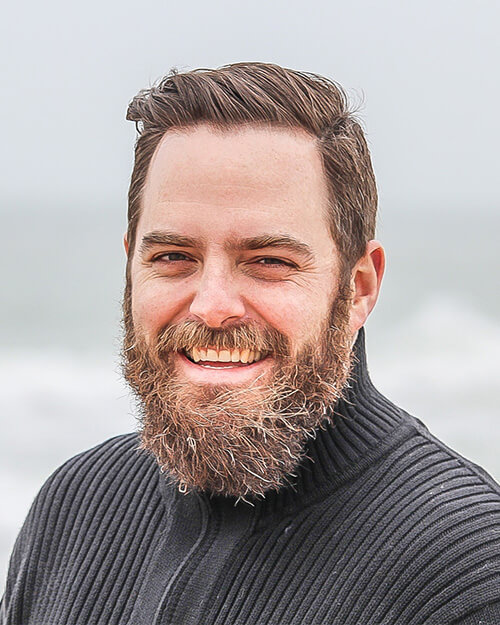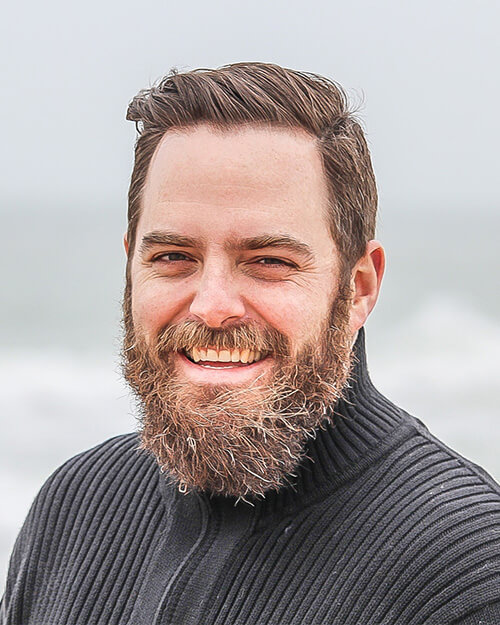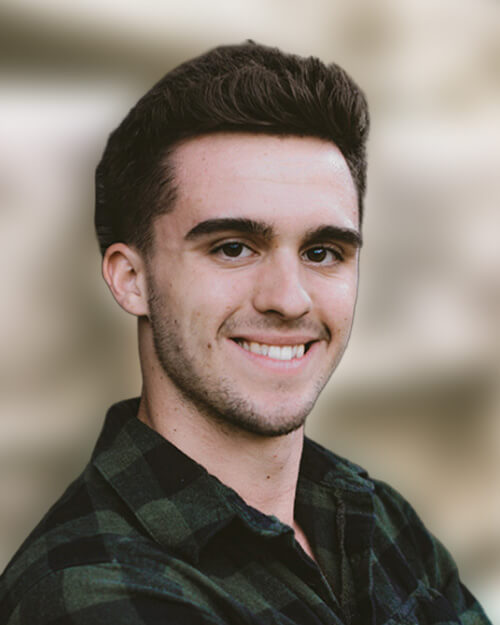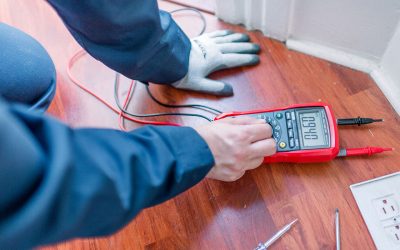 Inadequate electrical capacity is something you want to avoid. This is mainly caused by increasing...
If you have any question regarding our services, we encourage you to schedule an appointment or phone consultation with one of our professionals or visit our office. We are pleased to offer all types of electrical services for your needs.
OUR ADDRESS
3330 Wedo Way, North Las Vegas, Nevada, 89031
EMAIL US
service@onehourlasvegaselectrician.com